Sydney Sensory Gardens for Childcare Centres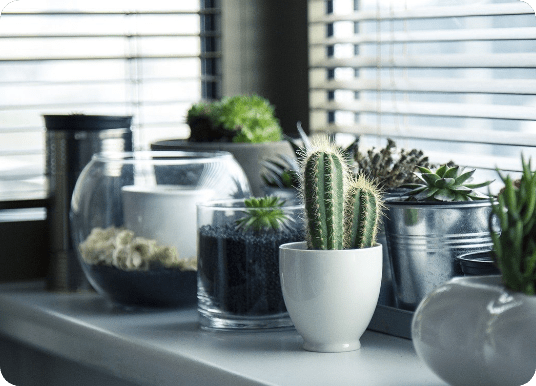 From the day of our birth to early childhood, we are actively using all our five senses in an attempt to grasp the world around us. This form of sensory play is an integral part of early brain development in children, and it allows them to create nerve connections that will assist them in solving more complex tasks in the future. That's why sensory gardens can be an invaluable tool for teaching and encouraging development in children of early age. 
However, creating a safe, varied and developmentally appropriate outdoor learning environment is anything but easy. While designing these gardens is a challenge in and of itself, the behavior of childcare facility staff around the garden is paramount, too. This is why we take additional time to familiarize teachers with the best practices they can use while spending time in sensory gardens so that infants, toddlers, and preschool children get the best out of that experience. 
In the beginning, children learn most about the natural world via their caregiver, which also determines whether they will feel safe in various environments, nature included. When spending time in sensory gardens within childcare centres, teachers have to be willing to let children interact with the world around them and need to promote that kind of behavior themselves. Infants and toddlers are usually considered too young to be engaged in gardening, but they can still participate in certain gardening activities such as watering, digging, harvesting, exploring worms, and birds.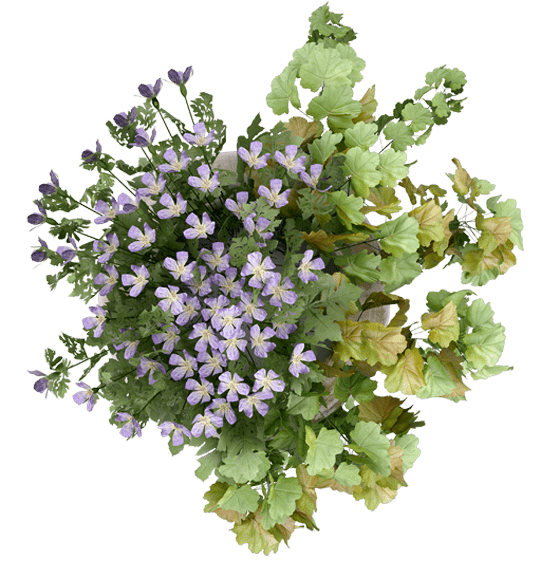 The Design Of Sydney Sensory Gardens For Childcare Centres
When it comes to children and their needs, sensory gardens need to be designed in a way to encourage exploration and interaction with the environment. Taking care of plants will allow kids to develop gross and fine motor skills while time spent outside in the fresh air will improve their mental and physical health. 
When we create projects for Sydney sensory gardens for childcare centres, it is important to keep in mind that most interactions will occur at ground level, so there need to be benches, logs, bridges, or some sort of platforms. Kids need opportunities to actively move through the garden, not just passively look at it, which means lots of pathways made of different materials to provide them with various tactile and auditory experiences. Also, children enjoy dirt-digging, so sandpits or similar dirt-digging spots in shaded areas are a must. A garden needs to include various hiding places, tunnels, etc.
Incorporating colors, shapes, light, and special features are essential to stimulate their sight. This includes planting colourful flowers and plants that bloom in different seasons, as well as picking plants with different nuances of leaves. It is also beneficial for children to be exposed to various scents, both strong and subtle. They do not need to come from blooming flowers only. Also, we take into account that some children might suffer from asthma or other respiratory issues and this certainly affects our selection of plants.
We want children to grow edible plants (everything in the garden should be edible or at least non-toxic). An early introduction to fresh, organic food will have a positive impact on their food choices later in life.
We usually install a birdbath to attract birds for a chance to pollinate plants and sing in the garden.
Contact Us if You Need Sensory Gardens for Childcare Centers
Of course, these are just some of the things we consider when designing Sydney sensory gardens for childcare centres. We are aware that every facility has different conditions, requirements, and space they can set out for such purpose. If you need help creating sensory gardens for  childcare centres, get in touch with us on 0416 365 744 and we will discuss your project today!