Sydney Sensory Gardens for Hospitals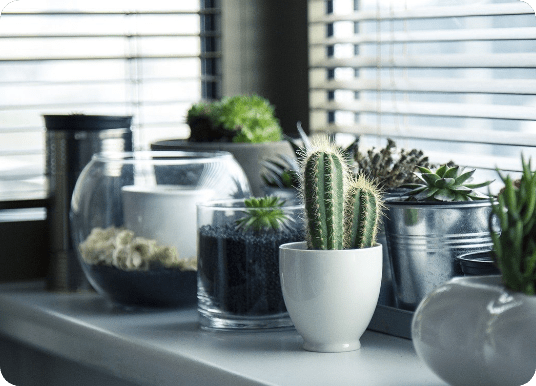 Thanks to the years of evolution, humans developed a unique bond with the natural environment. The majority of us will retreat to nature whenever we are feeling stressed and overwhelmed to indulge in its healing and restorative powers. Therefore, it's no wonder that sensory gardens can provide patients with relief of symptoms, reduce their stress levels, and improve their general well-being.
We install Sydney sensory gardens for hospitals that promote physical and mental wellness, rehabilitation, and recuperation. The benefits for patients are numerous, most important being the chance to engage in various physical activities according to their individual needs while keeping all their senses busy, which improves positive health outcomes. 
When in hospital, people are stripped of many everyday choices that define them as individuals, including the type of food they eat, the clothing they wear, and so on, which in turn increases anxiety, blood pressure and can have other negative effects as well.  
Sensory gardens could allow patients to thrive in a green designated space where they will be able to relax, meditate, and reflect in a calm and stress-free environment, rich with textured, scented, and edible plants. Not only would it speed up their physical healing, but also help them improve their mental health and allow them to create a more positive approach to their current situation, instilling them with serenity and hope.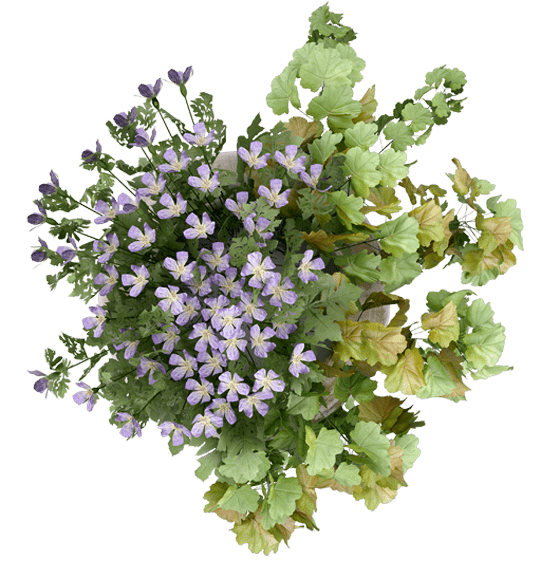 Hospital Sensory Gardens And Socialisation
There is a significant potential for both individual and group activities in sensory gardens, which will also create a positive impact. Group activities will help patients socialise, while individual activities such as gardening and walking are bound to improve their physical condition. Sensory gardens for hospitals can also make a unique outdoor space where patients can enjoy time with their families during their visits. They can also act as perfect oases for hospital staff to take a much-needed time to rest and self-reflect.
Socialisation, on the other hand, has proven to be beneficial for patients in terms of boosting various immune system functions, elevating moods, and affecting better treatment compliance. If they are easily accessible, sensory gardens will inspire social interactions. 
We can design and install Sydney sensory gardens for hospitals that are suitable for patients suffering from different conditions that are also wheelchair and child-friendly. Additionally, we can adapt any garden to make it sensory-rich and apt for different activities, such as art and music therapies. We can also design and arrange exercise areas to match patients' needs. Gardens also make for refreshing corners within a typical hospital environment, which will improve the patients' mood and make their stay more bearable.
Sensory Gardens For Patients With Mental Impairments
Finding ways to stimulate all senses and help patients with sensory impairments, dementia, or those who suffer from anxiety and depression is challenging indeed. That's why sensory gardens for patients with mental impairments must feature lush green vegetation and plants, as well as prominent yet calming water elements that will entice tranquility and promote relaxation. For example, abstract sculptures are not welcome. The pathways should be wide and meandering and we usually opt for attractive plant species that are low maintenance but will attract bees and birds.
In comparison with traditional sensory gardens, these environments have an emphasis on healing and understand a more passive involvement of the patients but the benefits they offer are just the same. 
Contact Us if You Need Sydney Sensory Gardens for Hospitals
Do you need more information about our sensory gardens for hospitals? Don't be reluctant to get in touch with us on 0416 365 744 and we can start discussing your project immediately!