Sydney Sensory Gardens for Schools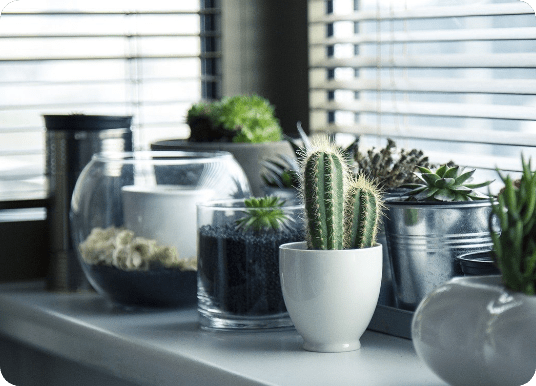 We are dedicated to creating sensory gardens that are suitable for children of different ages and convenient for various educational settings. Sensory gardens can make a unique addition to traditional learning environments such as classrooms by providing the youngest ones with the possibility to improve their learning process and spontaneously engage with nature. To achieve this, we resort to the strategic positioning of plants, objects, and water features, which will provide them with various visual, auditory, tactile, and other sensory experiences. 
The best thing about setting up a sensory garden in school is that it doesn't require a lot of space; it's more about careful planning and eagerness of the school staff who will be involved with the project. This means that any designated space can easily become a perfect sensory playground to the utmost joy of pupils and teachers alike.
Another great thing about these gardens is that they can offer an inclusive environment for all pupils, differently-abled children included. Furthermore, sensory gardens have proven to have multiple benefits when it comes to kids with different learning difficulties since they offer a plenty of stimuli that can entice both educational and social development. 
Children value interactive experiences and what better way to provide them with that than setting up a sensory garden? We usually implement different features such as sensory panels or outdoor musical instruments that help children engage in various tactile experiences or trigger different sounds. Also, we opt for differently textured materials and make sure to pick scented plants that bloom throughout the year to stimulate their touch and smell.
Another amazing benefit of a sensory garden for children is that it can create a positive impact on their perception of the world, making them more aware of their surroundings. Namely, time spent in a sensory garden will allow them to improve their cognitive functions in safe and pleasant settings by triggering numerous neurological experiences, both new and familiar.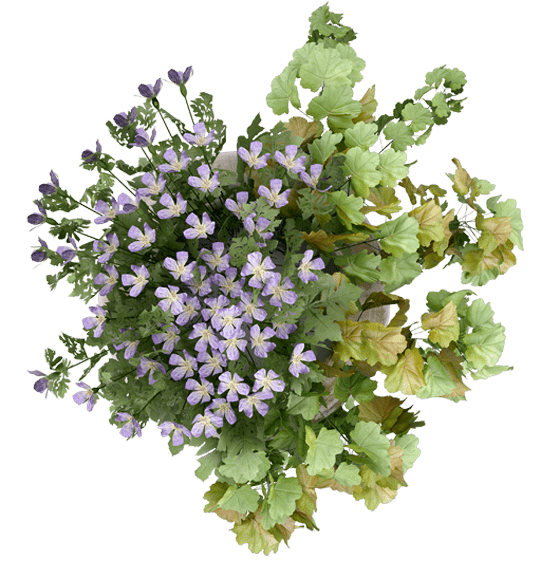 Sensory Gardens Offer Vast Learning Potential
Children, in general, enjoy spending time outside and partaking in various gardening activities that are suitable for their age. Through these, they learn about responsibility (because they are caring for plants), the cause and effect (for example, if you use the compost, the plants will grow faster), as well as the science behind plants, weather, animals, nutrition, and the environment.
Sensory gardens can also help them gain self-confidence, since they are growing and enjoying the food they produce. They will learn to love nature, because they are spending a lot of time outside, enjoying scented air and basking in the sun.
These gardens are also beneficial for teamwork because time spent in the garden will allow them to take part in different mutual activities with their peers. Let's not forget the development of creativity – when it comes to sensory gardens and their creative potentials, possibilities are countless.
Last but not the least, they will learn the importance of healthy nutrition and opting for organic produce whenever possible.
The Most Common Elements Of Sensory Gardens For Schools
When devising sensory gardens for schools, it's important to keep in mind that they are intended for children, as this allows us to choose plants and features that will be the most beneficial for them. 
Also, the general garden layout must be such to encourage them to touch, smell, taste, and listen to different sounds. That said, some of the objects we usually incorporate are engraved seatings, play sculptures, mirrors, sandpits, outdoor musical instruments, drawing equipment, wind chimes, etc.
Contact Us if You Need Sydney Sensory Gardens for Schools
Are you interested to find out more about our Sydney sensory gardens for schools and the ways we can help fulfill all your educational needs? Get in touch with us on 0416 365 744 and we can discuss your project now!