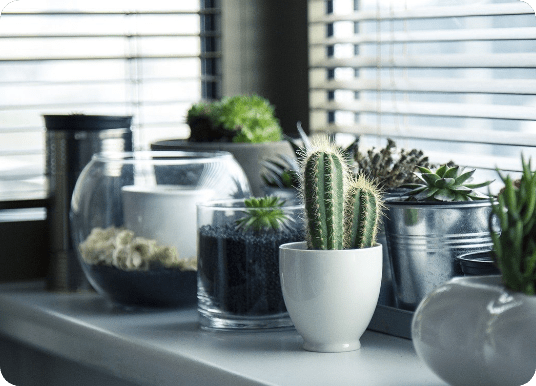 A sensory garden can be used for different purposes, recreation and education included. Another great thing about them is that they can thrive practically anywhere, rural or urban areas alike. Additionally, a sensory garden can exist even on balconies or windows. 
We know everything about designing and setting up sensory gardens of different sizes that will entice and engage all senses, allowing users to have their verdant oasis they can escape to when they crave those much-needed moments of peace and relaxation. The best part: we are catering to the entire Sydney area and are equipped to meet different needs.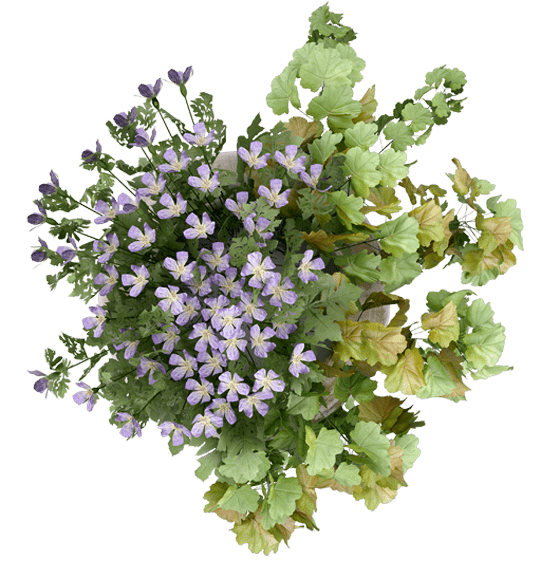 What Are The Benefits Of Sensory Gardens?
It is scientifically proven that even a small amount of contact with nature can significantly affect an individual's wellbeing. This applies not only to those with medical conditions but to everyone in general. Some of the immediate positive effects of spending any amount of time in nature can include the boost in vitamin D production, which is essential for our immune system and healthy bones, reduced stress levels, elevated moods and better connectedness with ourselves and the nature around us.
A sensory garden can help us achieve all this. These environments are usually designed in a way to provide adequate sensory stimulation, which in turn makes us more aware of our interaction with nature, and that is not the case with ordinary gardens. And the greater attention to detail when designing a garden, the better results will be. We do all of our planning, hardscaping, and planting meticulously in order to meet our users' expectations and personal preferences.
What makes designing a sensory garden so challenging is the fact that it should be able to provide one immersive experience that goes beyond a regular garden. Moreover, this place should encourage interactivity, meaning that the selection of plants requires thoughtful consideration. For instance, numerous native, hardy plants can withstand regular handling, and users break off their leaves to taste, touch, and smell them, which makes them an ideal choice for sensory gardens. 
Our goal is also to design environments that will offer shelter from various climatic conditions, allowing users to enjoy their gardens throughout the entire year, as well as to provide the perfect spots for relaxation, meditation, and exercising various meaningful activities. That's why we approach all the hardscaping work with the utmost attention so that every object has its purpose and complements other elements in a garden.
We pay special attention to accessibility, making sure that all objects and plants are easily reachable by everyone, including persons with disabilities, reduced abilities, or suffering from any forms of physical and mental impairments.
Contact Us Today to Schedule a Meeting with Our Sensory Gardens Sydney Team
If you are seeking an experienced professional who can help you design sensory gardens Sydney – look no further. We have a considerable experience that helps us come up with different garden solutions that will engage all five basic senses and suit everyone's taste, needs, and desires. From themed and educational sensory gardens Sydney that are ideal for childcare centres to healing gardens that are favorite among hospital patients and aged care facility users, we are ready to tackle all sorts of projects, regardless of the size and type of your property. We firmly believe that every surface can be transformed into a perfect sensory garden so don't hesitate to contact us today on 0416 365 744 to discuss your vision or apply online for a quote!